Australia's Most Comprehensive Range of Dewatering Equipment
FITT Resources is proud to offer one of the biggest ranges of dewatering equipment in Australia, and we work in partnership with clients operating in a variety of industries across the country.
This means we can offer exceptional choice and a diverse selection of equipment that meets the needs of a range of sectors, including mining, construction and industrial, as well as the requirements of municipal and council service providers.
Grindex

FITT Resources is the exclusive distributor in Australia and New Zealand of the complete range of Grindex submersible pumps and accessories, including drainage pumps, sludge pumps, slurry pumps and stainless steel (Inox) pumps.
Grindex pumps are renowned the world over for their ability to work in the most challenging of locations and applications, and offer users outstanding levels of reliability and durability. Grindex pumps are also highly versatile, and so can be used in flood control, tunnelling dewatering and groundwater reduction, as well as on landfill sites, in steel mills, and for dewatering in mines and quarries.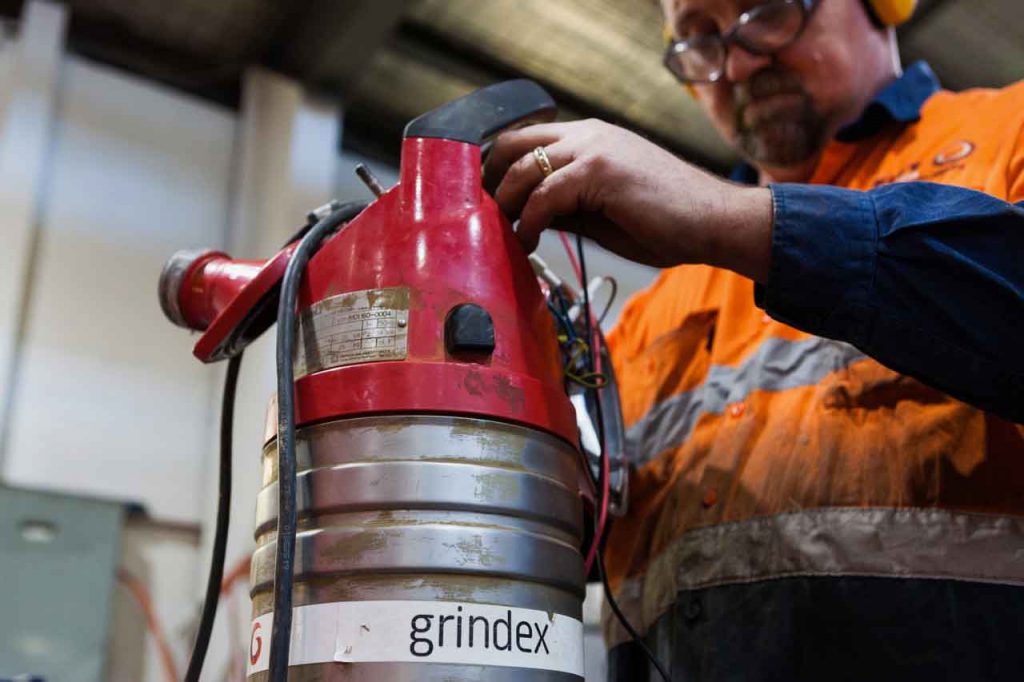 Dragflow

Dragflow specialises in submersible and hydraulic dredge pumps, heavy duty agitator pumps and high head electric pumps. FITT Resources is able to supply these, plus a large selection of accessories, to clients across Australia. Used in a range of mining, marine and offshore industries, Dragflow submersible dredge pumps are robust enough to cope with the harshest working environments and so are ideally suited to Australian conditions.
The range of Dragflow equipment that FITT Resources supplies includes cable dredgers, amphibious dredgers and remote control dredgers, as well as a selection of excavating heads and tools.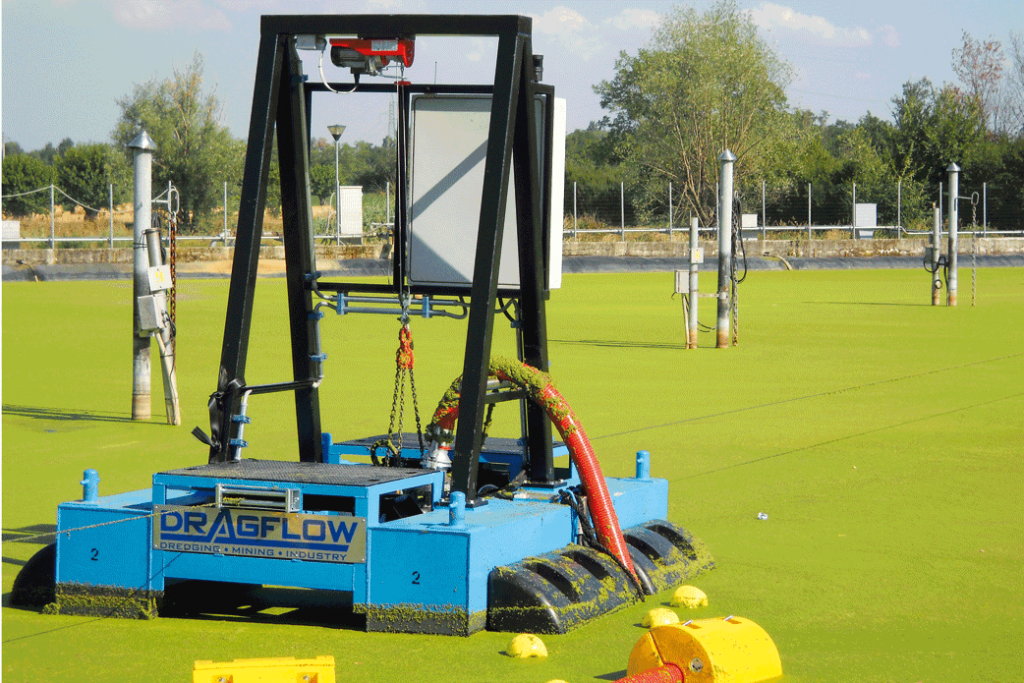 Hüdig

FITT Resources is the exclusive Australian supplier of dewatering and sewage equipment manufactured by Hüdig, including electrical vacuum pumps, diesel vacuum pumps, and self-priming centrifugal pumps. Our range of Hüdig dewatering equipment currently includes the HC488 Electrical Vacuum Pump and the HC522 Diesel Vacuum Pump, with other equipment also available on request.
Used widely across the building and construction industries, as well as by municipal councils and water service providers, Hüdig dewatering equipment is noted for its robust durability and low operating costs.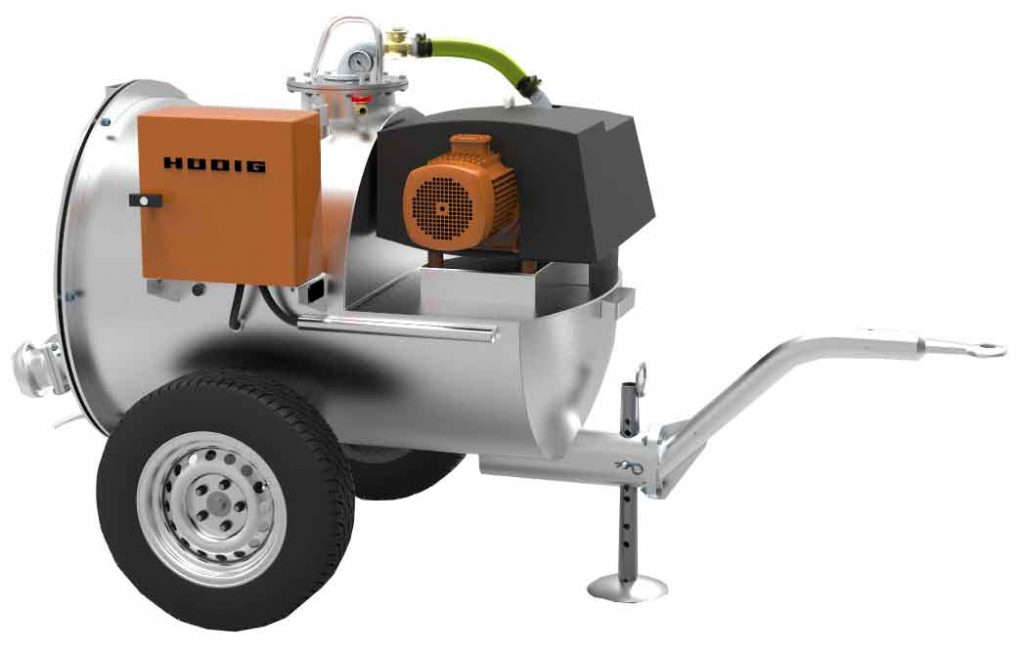 SPP

FITT Resources is proud to be the sole supplier of SPP dewatering equipment throughout Australia. This includes centrifugal pumps and self-priming pumps, most notably the Autoprime E-series and Q-series pumps.
There are seven different models of Q-Series pump available, are all are extremely durable and energy efficient. Their versatility means they can be used across a range of applications, including ground water control and flood relief, sewage over-pumping, well point dewatering, industrial sludge pumping and tank sediment cleaning.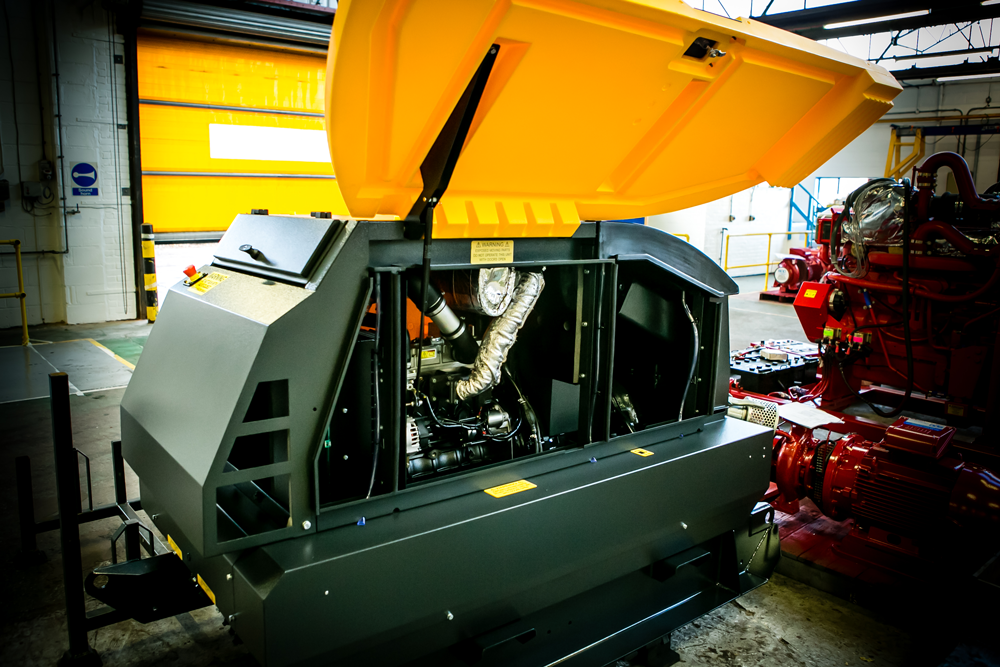 Dewatering Equipment Servicing, Repairs and Maintenance
FITT Resources also carries out servicing, maintenance and repairs on all types of dewatering equipment, both on-site and in our extensive workshop facilities in NSW and Queensland. In addition, members of the FITT Resources team are located throughout the country, so wherever you are in Australia you can call on our experienced technicians and engineers when you have any sort of dewatering equipment that needs expert attention.
Our specialist equipment and facilities enable us to take on all manner of servicing and repair work, with the aim of delivering long-term equipment reliability and reducing operating costs and the total cost of ownership.
You can contact FITT Resources on 1300 653 229 or email us at contact@fittresources.com.au to enquire about any of our high quality dewatering equipment for sale, or our pump servicing and repair facilities across Australia.