Finding the Right Sealing Solution
When it comes to finding the right sealing solutions for pumps and other rotating equipment in Australia, FITT Resources continues to lead the way.
The reasons for this are twofold — the outstanding quality of the sealing equipment that we are able to supply, plus the experience and expertise of our team in helping you to find the right sealing solution for your application.
Mechanical Seals and Packing
FITT Resources specialises in supplying high quality mechanical seals, mechanical and gland packing, gaskets and bearing protection for pumps and rotating equipment across a variety of industries and sectors.
Chesterton

AW Chesterton is one of the world's leading names in mechanical seals, packing and gaskets, and FITT Resources is able to supply, fit and maintain a full range of its products, including split seals, slurry seals, agitator seals and gas seals, as well as mechanical packing, gland packing and polymer seals.
Chesterton mechanical seals and packing are notable for the way in which they help our clients to lower their operating costs, while at the same time increasing the reliability and efficiency of plant.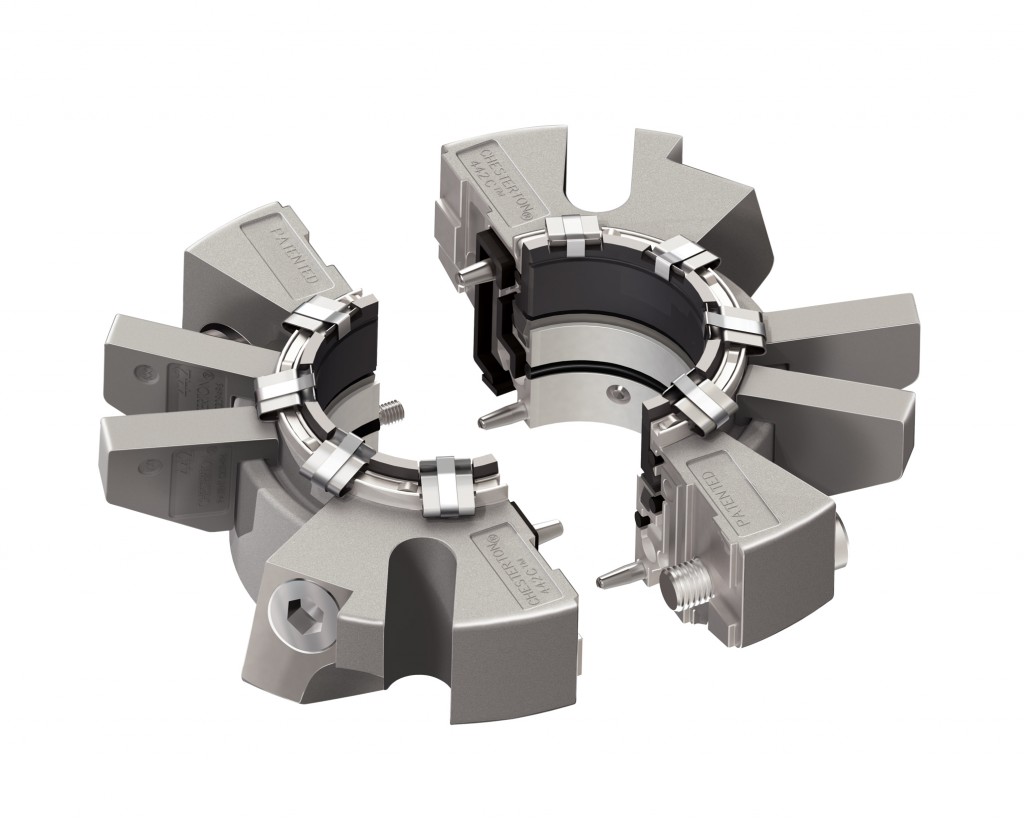 EnviroSeal SpiralTrac

EnviroSeal SpiralTrac technology is an environmental controller for seal and packing chambers that increases operating life and reduces maintenance costs on all types of rotating equipment and process pumps using sealing devices.
In a mechanical seal, SpiralTrac prevents contaminants from invading the seal faces, one of the most common causes of seal failure. When used in packing, it reduces flush rates, removes abrasives and reduces leakage to a clean drip rate.

Sealing Experience and Expertise Wherever You Are In Australia
FITT Resources has a team of experienced engineers and technicians in locations across Australia with the expertise to help you find the right sealing solution for any type of application. We also offer sealing device training for end users, both in house and on site.
In addition, we have mechanical seal overhaul facilities at our Reliability Centre in Lisarow (NSW) and our Queensland Service Centre in Gladstone, along with a range of engineering services that are available nationally, so wherever you're located in Australia, FITT Resources can provide high quality servicing, repairs and maintenance for all types of sealing equipment.
FITT Resources has been providing supplying high quality seals to our clients Australia-wide for over ten years, and our experience means that we have provided first rate sealing equipment and service to all sectors, including:
pulp and paper
mining and processing
water and sewage
oil, gas and refining
defence and marine
manufacturing
food and beverage
general industry
Call FITT Resources on 1300 653 229 or email us at contact@fittresources.com.au. Alternatively, you get can get in touch with the members of our team based in Sydney, Brisbane, Perth, Melbourne or Adelaide.