FITT Resources partnering with Port Kembla Coal Terminal
FITT Resources was approached in 2023 by Port Kembla Coal Terminal with a view to procuring a Dual Axle Trailer SPP Q 150M pump.
They required the pump to be equipped with a hose rack, auto start via float switches, battery isolator, fire extinguisher, Kensho Control Panel K 27, spare wheel, and suction and discharge hoses with Bauer couplings and storage,
The pump set was completed within two months of the purchase order being received, including the design of the dual axle trailer and supply of all of the accessories required.
The response from the customer to this timeframe was extremely positive, and they reported to us that no other companies could match this lead-time.
Commissioning was completed on site at the Port Kembla Terminal. This process included pumping sludgy, muddy water from around 4 metres in depth and recirculating it back in the dam, as well as simulating auto start up with the float switches.
The pump passed this challenge with flying colours.
We also ramped the pump up and down on a speed controller. One of the customer's requirements was having underspeed and overspeed options. We were able to advise them that SPP minimum and maximum RPM is preset on the throttle controller governor, and uses default settings which can be changed in the control panel if required. This enables the pump to be used in different locations with variable flows and pressures.
This particular pump was supplied with an Isuzu engine, but there is also the option of Yanmar, or Perkins engines. However, due to the short lead time required, the customer chose the Isuzu option.
The customer also reported that the SPP solids passage capacity is better than other comparable units, and has the lowest noise rating.
This is thanks to the electromagnetic clutch, which means the priming system engages and disengages when required with no carryover spill, resulting in less wear and tear and reduced fuel consumption.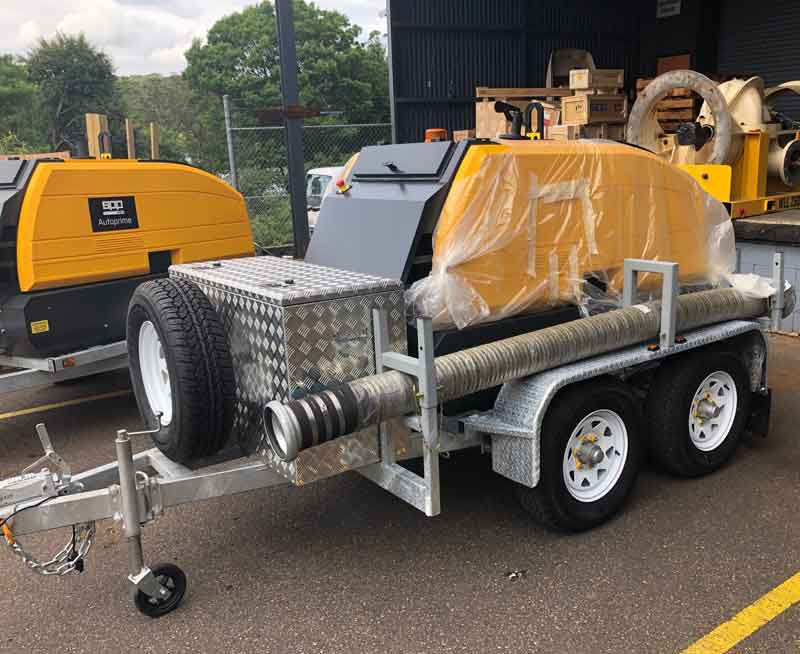 FITT Resources' Mark Edelstein is expecting many more orders for the emergency response trailer set up, as it delivers a range of benefits while still coming in at under 2000 kg.
The SPP Q-Range of pump sets is the preferred multi-purpose auto prime pump set across the rental, municipal and construction industries Australia wide, and as it is backed by the great team at FITT Resources Dewatering Division, we expect SPP Q-Series pumps to remain highly regarded going forward into the future.
Deployed in hundreds of locations across Australia and overseas, Q-Series pumps provide contractors with a compact, readily transportable and very robust dewatering solution.
Available with or without a noise-attenuating canopy, all pumps deliver a low environmental footprint, combining full liquid containment with excellent fuel efficiency and fully emission-compliant diesel engines, while the low operating and ownership costs ensure maximum return on capital expenditure.
With reliable, no-fuss performance, a high capacity diesel fuel tank and elongated solids handling capability, the versatile Q-Series satisfies a wide range of dewatering applications.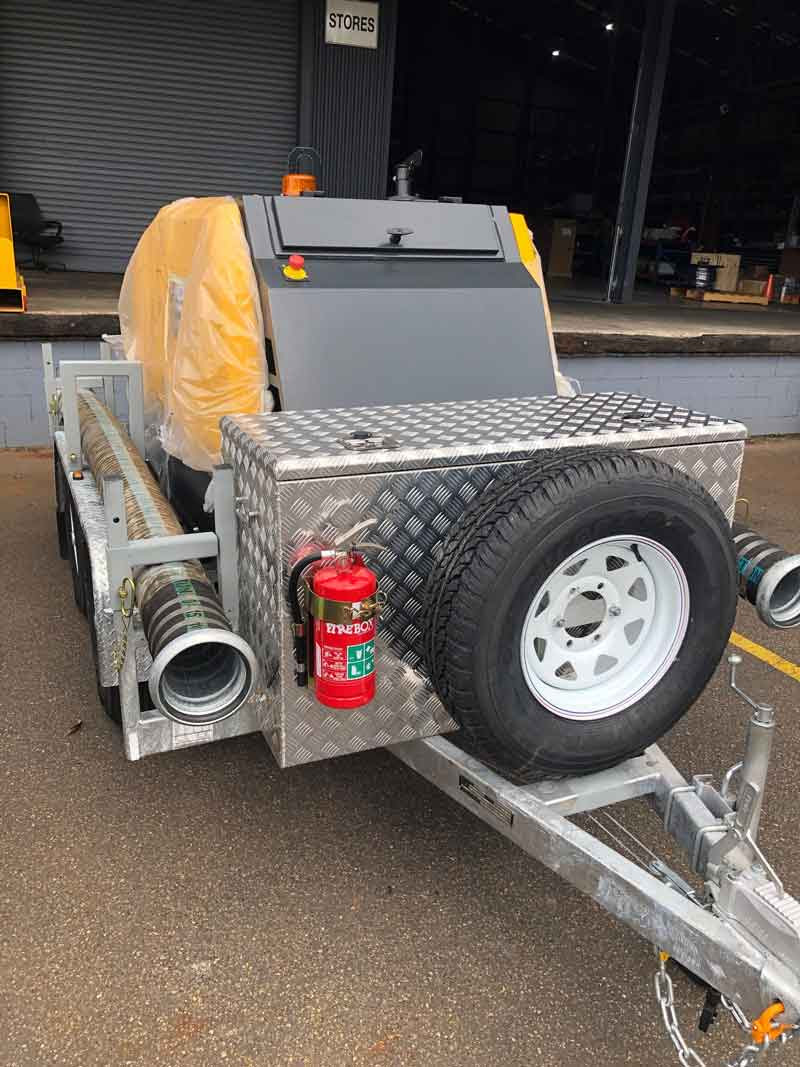 Contact FITT Resources to find out more about SPP Pumps
To find out more about the full range of SPP pumps available across Australia from FITT Resources, get in touch with Dan Hechter on 0430 454 289 or email d.hechter@fittresources.com.au.