FITT Resources Playing a Vital Role in Snowy 2.0
FITT Resources is proud to be playing an important role in the construction of Snowy 2.0, the largest renewable energy project in Australia.
We are providing expert service and support to the three joint venture partners — Italy's Salini Impregilo, Australian-based Clough and US-based Lane Construction — who have chosen Grindex submersible pumps for the tunnel construction work.
Grindex pumps have been selected as the preferred submersible dewatering pumps for the Snowy 2.0 construction works because they are manufactured to the highest standards and are ideally suited for a range of dewatering applications in tough Australian conditions.
FITT Resources and Grindex Pumps
Grindex manufacture a comprehensive range of drainage pumps, sludge pumps, slurry pumps and inbox pumps. As the exclusive supplier of Grindex pumps in Australia and New Zealand, FITT Resources, we offer unrivalled levels of support and specialist pump servicing capability, which is why we have been chosen to be part of the team on Snowy 2.0.
The first part of the supply contract was completed on time in July 2020, and the second part is on schedule.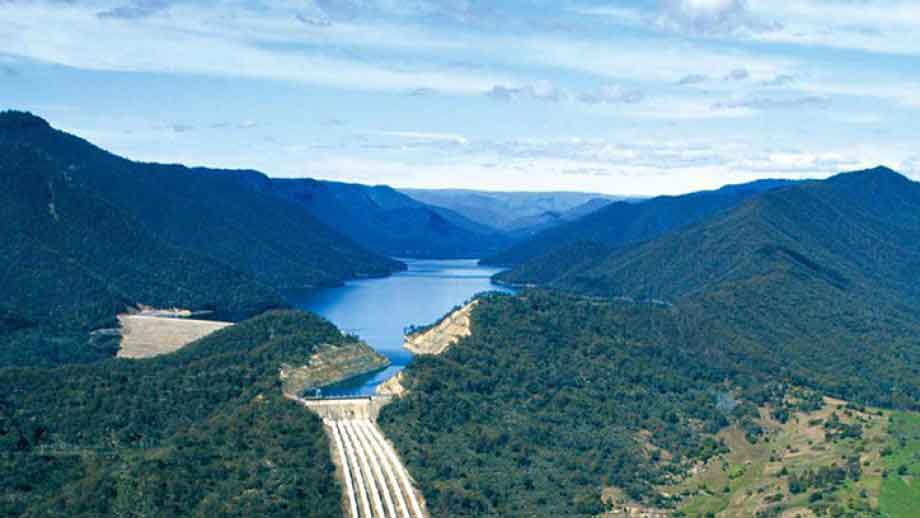 Why Choose Grindex Pumps?
Grindex pumps provide the ideal dewatering solution for the Snowy 2.0 construction work, due to the high degree of reliability, durability and dependability they offer. The many benefits of Grindex pumps include:
Minimise Installation costs – Inbuilt controls and protection
Minimise Performance costs – Advanced hydraulic design
Minimise Maintenance costs – Advanced access for routine inspections
Minimise Repair costs – Simplify overhaul to reduce labour
2 year Dry Burnout Warranty – The Air Valve allows the pumps to run dry without damage
More about Snowy 2.0
Snowy 2.0 is designed to underpin the nation's secure and stable transition to a low-carbon emissions future at the lowest cost for consumers, which is why FITT Resources is proud to be a part of this project.
Two existing dams, Tantangara and Talbingo, will be linked through 27 km of tunnels and a new underground power station will be constructed.
When there is surplus renewable energy production and the demand for energy is low, water will be pumped to the upper dam. When electricity demand is high, energy will be generated through the release of water back to the lower dam. Through reusing the water in a closed loop in this way, flexible, on-demand and renewable power can be generated.
It is expected that when it first begins delivering in 2025 that Snowy 2.0 will generate enough energy to power three million homes over the course of a week.