Chesterton Connect — Get a Comprehensive View of Plant Equipment Health
Chesterton Connect™, a simple to use data acquisition tool that enables you to monitor pump and sealing system operating conditions safely and conveniently, is now available in Australia and New Zealand through FITT Resources.
Chesterton Connect™ enables you to conveniently monitor your process and equipment operating conditions, including:
Equipment vibration
Surface temperature
Process temperature
Process pressure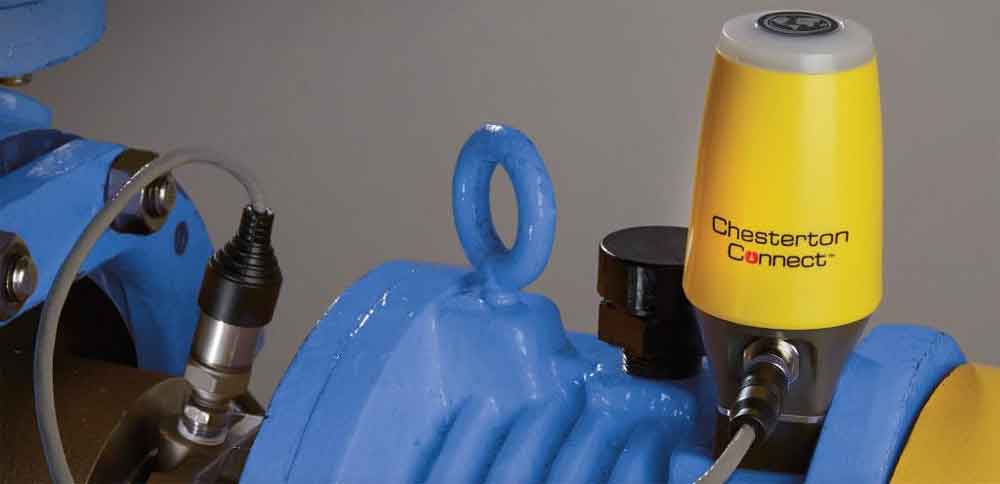 Easy to install and use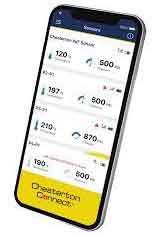 Chesterton Connect™ is easy to install and, when connected to the user-friendly app via Bluetooth® technology, enables you to connect to multiple sensors simultaneously, giving a you a comprehensive overview of the health of plant and equipment.
You can set thresholds so that you are alerted via the app and/or LED display of unexpected or unwanted events, enabling you to better allocate resources to avoid asset failure and unplanned downtime. Data from Chesterton Connect™ can also be exported for analysis, while the replaceable battery means you can easily extend unit life.
Benefits of using Chesterton Connect™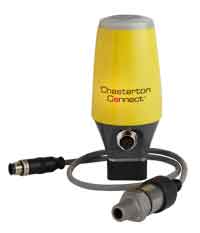 Designed to withstand harsh working environments, Chesterton Connect™ has wide ranging application and can be used to monitor pumps, mixers, agitators, and other rotating equipment, enabling you to take preventative actions when necessary, reduce downtime and increase productivity.
Chesterton Connect™ is easy to install and configure, and enables you to access data securely and view multiple sensors in one mobile app, giving you the ability to detect process instabilities earlier and better prioritise equipment maintenance.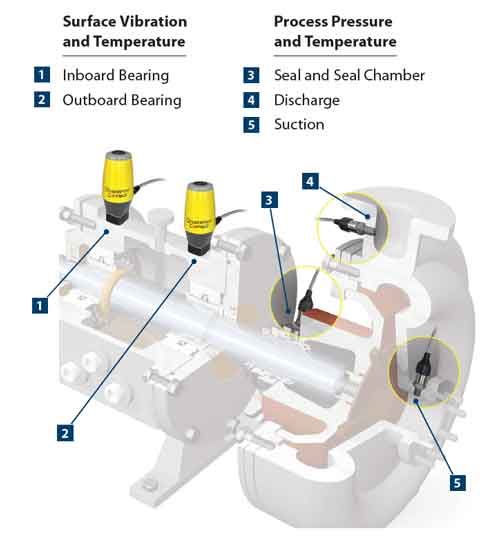 Contact FITT Resources to find out more about Chesterton Connect™
To find out more about Chesterton Connect™ in Australia, please get in touch with Mathew Howell at the FITT Resources Fluid Sealing Division on 0428 731 732 or via email.