FITT Resources' Expanding Range of Turbomachinery Capabilities and Services
Since the launch of the FITT Resources high-end rotating equipment and turbomachinery workshop in Lisarow in 2018, the range of services our highly trained and experienced team has been able to offer has been expanding.
We are able to provide comprehensive repair, refurbishment and upgrade solutions for all types of high-end engineered rotating equipment, as well as creating maintenance programs for operators and asset owners that reduce costs and downtime.
One of the keys to this has been the alliance that FITT Resources has established with Revak Keene Turbomachinery in the United States, as this has markedly increased the turbomachinery overhaul and re-engineering services we can now provide in Australia.
In addition, the expanded capabilities of our turbomachinery workshop have led to a further range of benefits for our customers:
Cost Saving
One of the major benefits we have been able to bring to our customers is greater cost savings. Our pump and turbine repair and refurbishment programs result in increased life cycle and reduced maintenance costs, which at the same time increase machinery availability and performance through lower rates of power consumption and higher production.
We are also able to supply a range of completely refurbished machines, as well as spare parts for many leading brands of high-end pumps and turbines.
Maintenance Programs
Working closely with our customers, we can develop purpose-built unit maintenance programs for the inspection, refurbishment and upgrade of machinery. Management of critical equipment spares and replacement stock has the benefit of reducing the amount of onsite inventory required and machine downtime.
Reliability and Accountability
As part of our upgrade program, we facilitate and/or supervise the installation of all upgraded and repaired machinery, which ensures that equipment baseline and assessment from installation onwards is set and correct. An extended warranty can be provided on parts and equipment, as well as services based on machine performance.
This enables FITT Resources to offer extended warranties on repaired and new equipment. For example, the Revak Keene 2 Year No Touch YR series steam turbine with upgraded oil system, thrust bearing and bearing isolators, features a comprehensive two years' backed warranty on equipment, with no scheduled maintenance during this period.
Recent work
A survey of some of our recent work highlights the full range of services that we are able to provide turbomachinery operators across Australia.
Steam turbines
We have recently undertaken a range of work on Elliot and Revak Keene steam turbines. The work we have carried out includes turnkey removal, installation and commissioning, as well as laser alignment and warranty extension.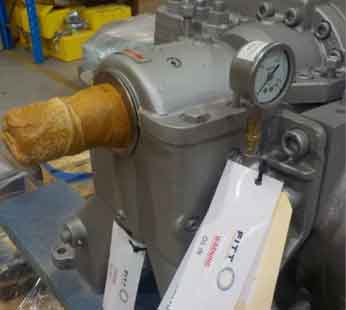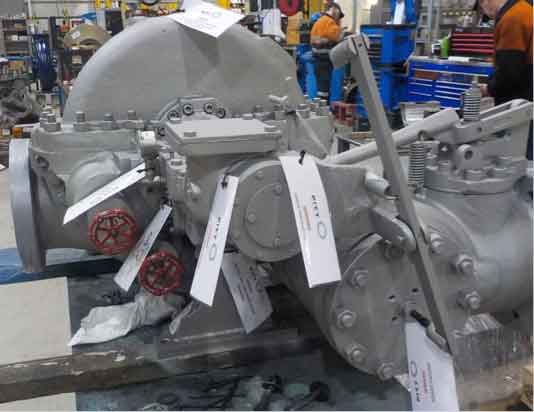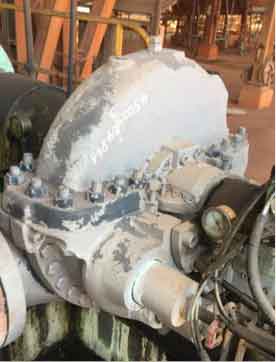 Turbine Pumps
Vertical turbine pumps (multi stage)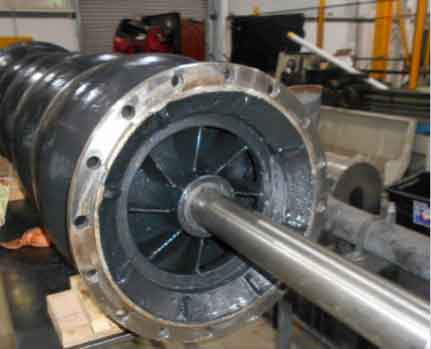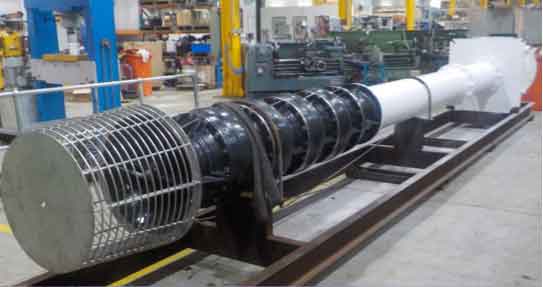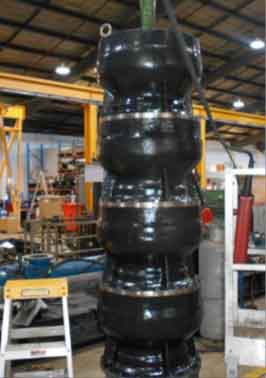 Horizontal split type pumps (multi stage)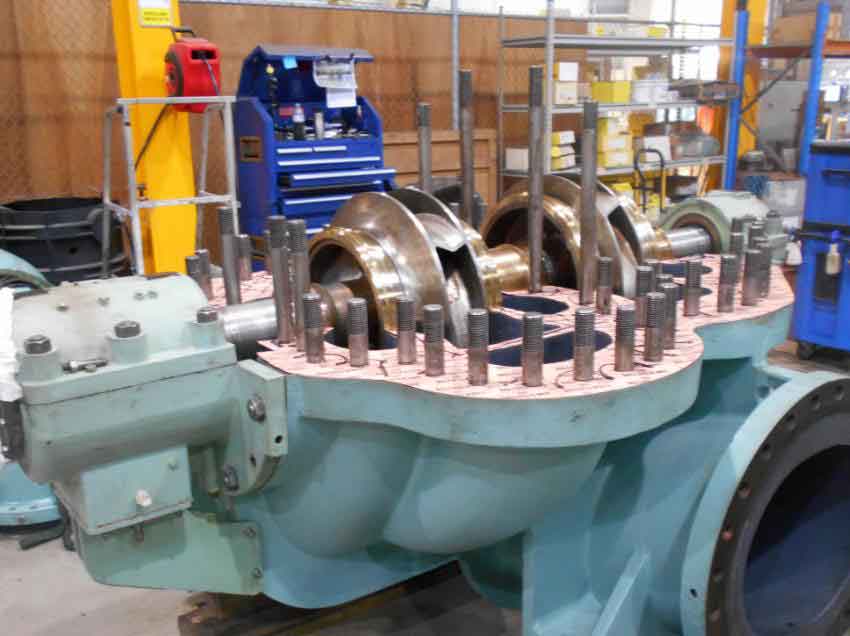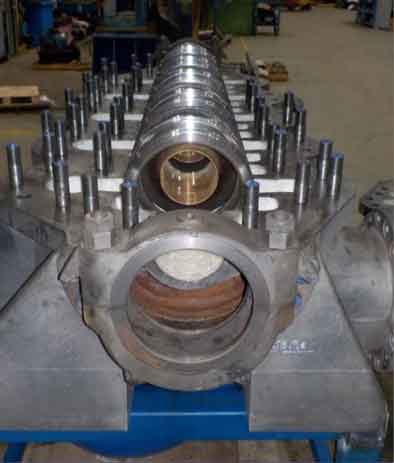 Barrel type multi stage unit and boiler feed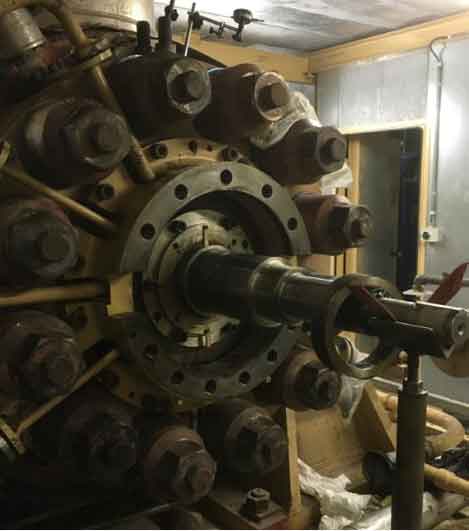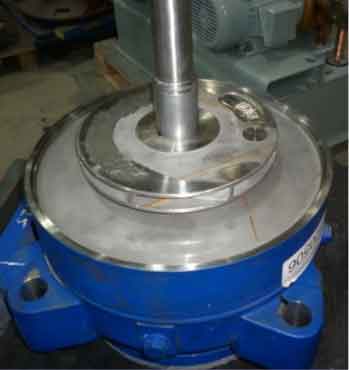 Upgraded oil system
New segregated oil system compromising of auxiliary oil pump, cooler, pressure relief system, dual replaceable screw-in filters, pressure gauges, pressure transmitter (4- 20mA), temperature transmitter (RTD), flow indicator, full SS and IP55 minimum. Small footprint to be mounted close to equipment in conjunction with shaft driven mechanical oil pump.