Mark Kastner Joins FITT Resources in WA
FITT Resources is delighted to welcome Mark Kastner to the company as WA Area Manager (Dewatering Division).
Mark took up his new role at the beginning of February 2020, and brings to the company a wealth of experience in technical sales across a variety of sectors and industries.
Having worked for more than 20 years in the fields of pump and fluid sealing, pumping and process equipment, and rotating equipment repairs and improvements, Mark is ideally equipped to take on this role, in what actually is a return to FITT Resources (he previously worked with the company in Townsville).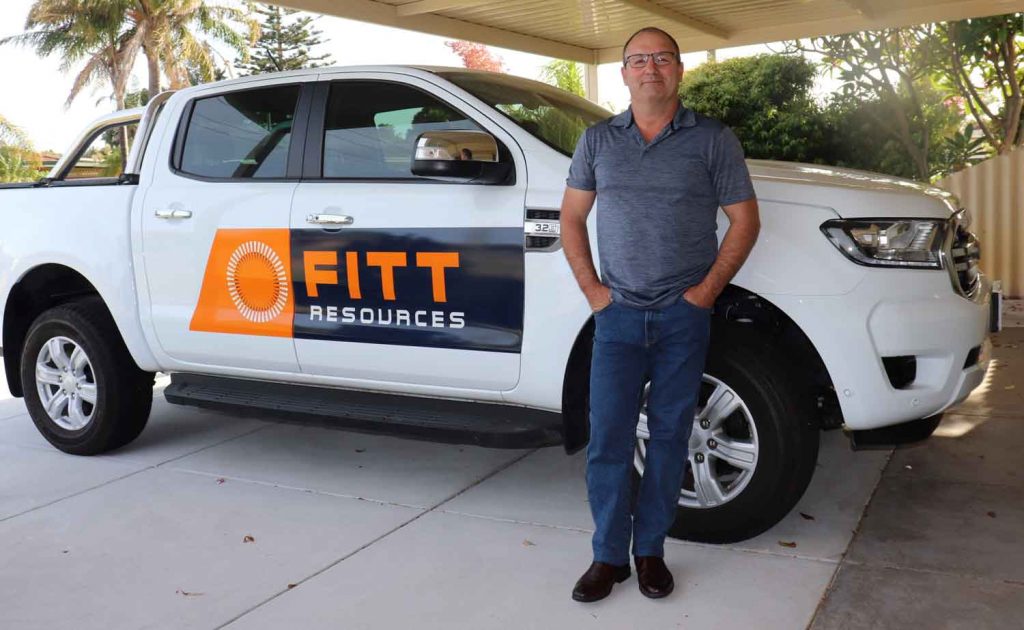 Mark's extensive pumping experience, particularly in the dewatering sector, has seen him work in most resource and industry segments across Australia, including a role as a national sales manager in the sealing industry.
"There's not much I haven't been exposed to over the course of my career," explained Mark. "I've been involved in providing solutions in most mining, refining and utilities sectors and there probably isn't a mining territory in Australasia that I haven't worked in at one time or another.
"Since I have come in, I have been exposing myself to a range of projects, hire companies and end users, getting to know more about our very diverse client base. Our product range is always developing, as are the types of innovative solutions that we can provide, and so the most important part of my role is showing our customers the different ways in which they can get the best possible returns on their investment.
"There is great support from the Head Office for our operations here in Perth, and it's been exciting to see the 'small monster' the company has become over the years. We now have an excellent opportunity to expand our Western Australian dewatering services, as well as the range of products and equipment we can offer to operators, hire companies and resellers here in the west."
Mark's appointment to this role is also the first step towards FITT Resources establishing a specialist pump repair and pump servicing facility in Perth, so as to better serve our customers across Western Australia. It is envisaged that this facility will focus on critical pump repairs, as well as the repair and servicing of turbomachinery and turbines.
You can contact Mark Kastner on 1300 653 229 or email him at M.Kastner@fittresources.com.au to find out more about the full range of FITT Resources dewatering equipment and pump repairs in Perth.