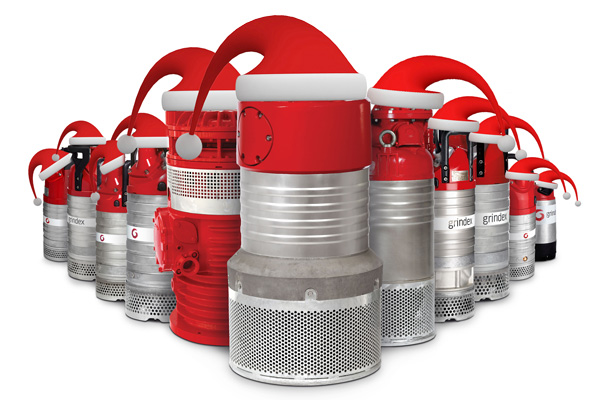 Fitt Resources will wind down from the 23 December until 11 January but will still have a number of staff working across each division, ready to answer inquiries over the shutdown period.
As we are dedicated to supporting you for the full lifecycle of your equipment, if you require urgent equipment servicing we will do our best to assist you, so please feel free to contact us on 1300 653 229 over the holidays.
The Fitt Resources team would like to thank you for your support over 2015. We wish you a safe and happy holiday season and look forward to working with you in the new year.
Thank you,
The Fitt Resources Team