Out with the old, in with the new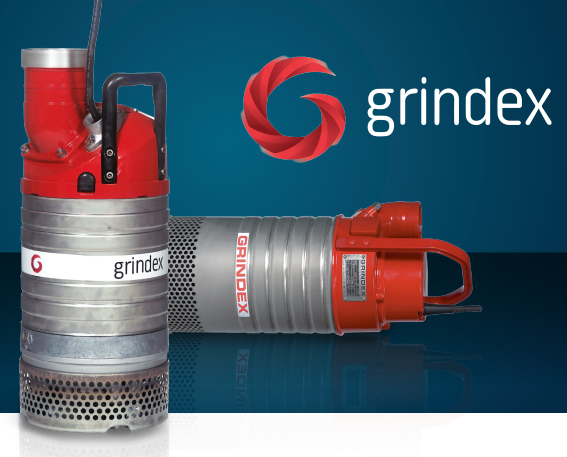 For the next six months owners of PRO-LINE Grindex pumps will be able to trade in their old equipment for a new model with the latest technology.
According to Chris Molloy, Pump Manager at Fitt Resources, this is a fantastic opportunity for pump owners to upgrade to a more efficient and long-lasting system.
"The latest Tetra Line MKII is a highly improved range, with far greater energy efficiencies across the board," says Mr Molloy.
"Stators are now Class H insulation (IEC 85) 180C in the Grindex Minor and above. A soft starter now replaces the Star/Delta Starter in the Grindex Master pump and the Grindex Matador pump. 
"Advanced hydraulic design has also been included across the range."
The offer, available from 1 March 2016 to 31 August 2016, is testament to Grindex's commitment to their clients and providing pump service for the life of their products said Mr Molloy.
"As the market leaders in submersible, slurry and drainage pumps, Grindex are committed to providing spare parts off-the-shelf for up to ten years after the introduction of a new pump range.
"So the move to the latest design will ensure a fast response to spare part requirements.
"This trade-in opportunity bridges the gap between old and new pump systems to ensure continual support for each of their customers," says Mr Molloy.
The trade-in deal will only be available over the six-month period, so if you are interested in hearing more, please call Fitt Resources on 1300 653 229.